In memory of Norman Mitchell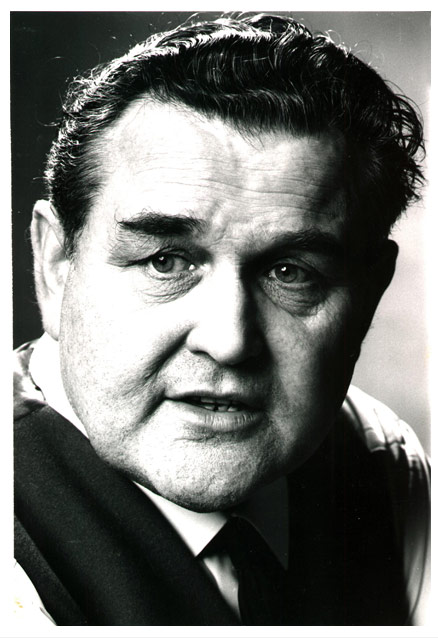 Welcome to the website dedicated to the memory of British actor Norman Mitchell (1918-2001).
Norman enjoyed a prolific acting career making over 50 theatre appearances, 200 film appearances, 500 radio broadcasts and 2,000 television appearances, touring around the UK and abroad. He loved acting and during his long career he worked with top directors Peter Brook, Otto Preminger, Stanley Kubrick, Ken Russell and Michael Winner, and acted alongside legends such as Ralph Richardson, Laurence Olivier, Orson Welles, Richard Harris, Oliver Reed, Robert Shaw, Robert Mitchum, Sammy Davis Jnr, Tony Hancock and Morecombe and Wise.
As a jobbing actor, Norman cared deeply about actors' rights and vulnerable actors. He was a member of Equity and for 18 years sat on the board of The Royal Theatrical Fund Board.
Explore the website to read more About Norman, take a look at the Photo Galleries, Filmography and TV Credits. Norman's autobiography, An Actor's Life For Me, is available to buy via the website.
For enquiries about Norman's career, please contact his daughter, Jackie Mitchell.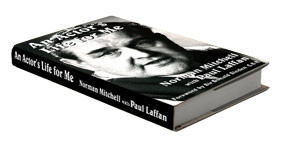 You can read Norman Mitchell's incredible story for yourself. The book is available to order now from www.amazon.co.uk
Buy now